Overview
AlphaStar Summer Physics Camp is a unique opportunity for interested and talented students to prepare for physics olympiads. It is a day camp focused on the F=ma Exam and consists of an accelerated coverage of topics and special problem-solving techniques. The Summer Camp will offer both F=ma Basic and F=ma Advanced, equivalent to the yearlong courses.
Dates & Registration
AlphaStar Summer Physics Camp is 3 weeks long with 15 instructional days, all during weekdays. The Summer Camp will offer both F=ma Basic and F=ma Advanced, equivalent to the yearlong courses. See the following course webpages:
Mission College
Jul 1-19, 2019
Mission College
Jul 22-Aug 9, 2019
F=ma Basic

Register

F=ma Advanced

Register
Please let us know your course, time & location preference for 2019 summer camp if the above table doesn't fit your schedule. Based on the demand, we may be able to open the requested courses.
LOOKING FOR RESIDENTIAL OPTIONS
AlphaStar Academy offers summer camps in day camp format. However due to increasing requests made by non-local parents and students, we've decided to provide a communication platform via Facebook group for your planning purposes.
You can communicate with other interested parents to make your residential plans for 2019 summer camps by joining the AlphaStarSummer2019 group.
Registration Periods
| Period | Deadline | Fee |
| --- | --- | --- |
| Early Registration | March 31, 2019 | $150 discount |
| Regular Registration | April 30, 2019 | Regular fee |
| Late Registration | Until Closes | $150 increase |
Schedule
Daily Schedule
Typical daily schedule (Monday – Friday) is as follows:
8:30am - 9:00am
Student drop-off
9:00am - 12:15pm
Classes
12:15pm - 1:45pm
Complimentary Lunch*
1:45pm - 5:00pm
Classes
5:00pm - 5:30pm
Student pick-up
* Complimentary lunch will be provided by AlphaStar Academy. Sample menu including vegetarian option will be emailed to registered students in advance.
Faculty
Lectures are given by AlphaStar faculty and other instructors who have participation and/or training experience in national/international olympiads such as United States National Physics Olympiad (USAPhO) and International Physics Olympiad (IPhO).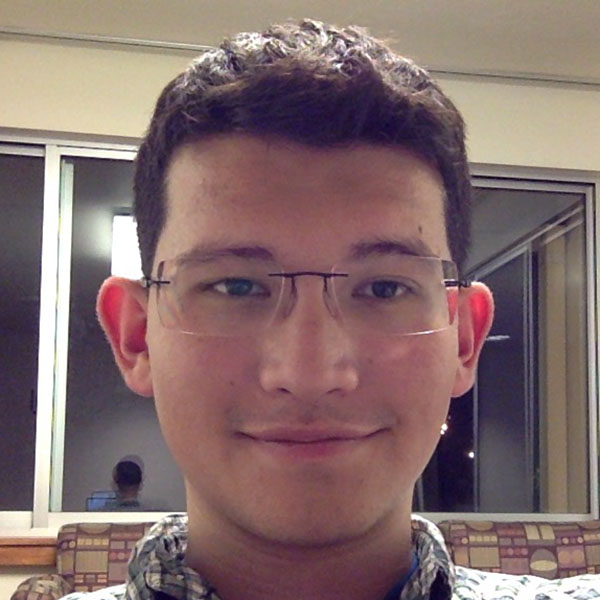 Victor Hakim
A* Physics Full Time Instructor (2017-Present)
A* Math Full Time Instructor (2017-Present)
A* Math Instructor (2017: Summer Camp)
A* Physics Instructor (2017: Summer Camp)
B.A., Applied Math – Quantum Mechanics focus, University of California, Berkeley (2017)
USAPhO Honorable Mention (2013)
Berkeley Math Tournament Problem Writing Coordinator (2016)
MathCounts Coach (Del Mar Elementary)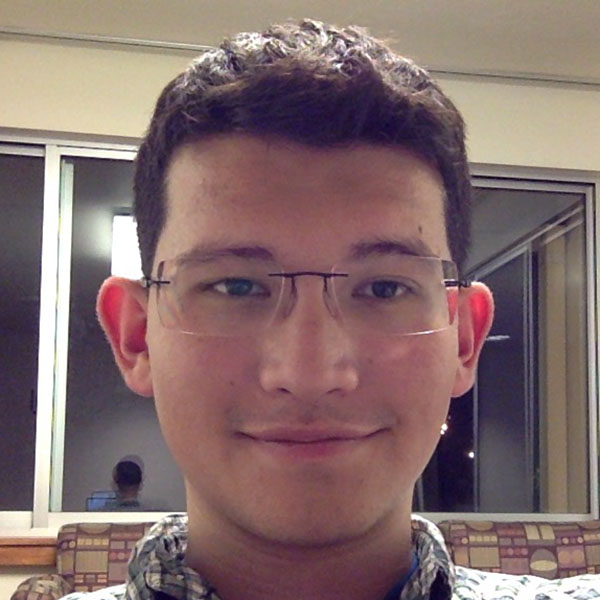 Victor Hakim
A* Physics Full Time Instructor (2017-Present)
A* Math Full Time Instructor (2017-Present)
A* Math Instructor (2017: Summer Camp)
A* Physics Instructor (2017: Summer Camp)
B.A., Applied Math – Quantum Mechanics focus, University of California, Berkeley (2017)
USAPhO Honorable Mention (2013)
Berkeley Math Tournament Problem Writing Coordinator (2016)
MathCounts Coach (Del Mar Elementary)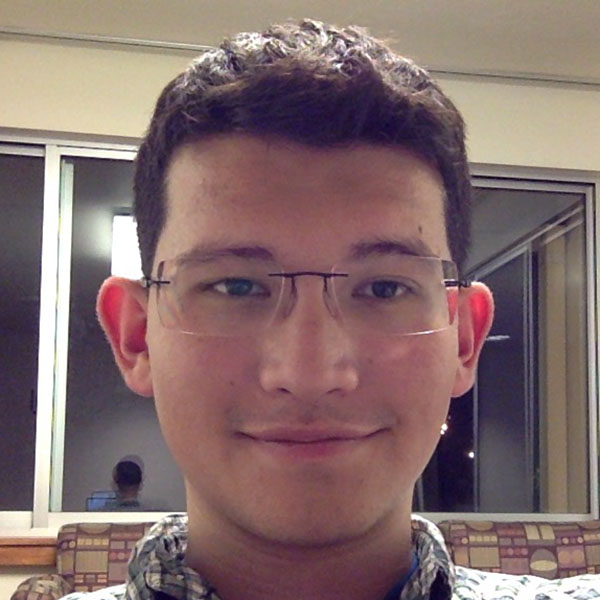 Victor Hakim
A* Physics Full Time Instructor (2017-Present)
A* Math Full Time Instructor (2017-Present)
A* Math Instructor (2017: Summer Camp)
A* Physics Instructor (2017: Summer Camp)
B.A., Applied Math - Quantum Mechanics focus, University of California, Berkeley (2017)
USAPhO Honorable Mention (2013)
Berkeley Math Tournament Problem Writing Coordinator (2016)
MathCounts Coach (Del Mar Elementary)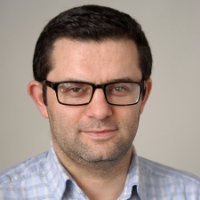 Ayhan Duzgun
A* Physics Instructor (2017: Summer Camp)
Ph.D. Candidate, Physics Department, Kent State University
M.S., Physics, University of Pittsburgh (2005)
International Physics Olympiad (1997: Honorable Mention, 1998: Honorable Mention, 1999: Silver Medal)