AlphaStar Tutoring Program provides tutoring in one on one or small group settings, in Math, Computer Science, and Physics.
Program Features:
AlphaStar Curriculum will be used

Individualized training for prestigious National competitions and Olympiads such as MathCounts and AMC 8/10/12, AIME, USAJMO/USAMO, USACO, F=ma, and USAPhO

One on one and small group options (up to 3 students)

Consultation session Free!
If you would like a free consultation, please fill in the form here
Please feel free to write us at info@alphastar.academy to follow up.
Tutors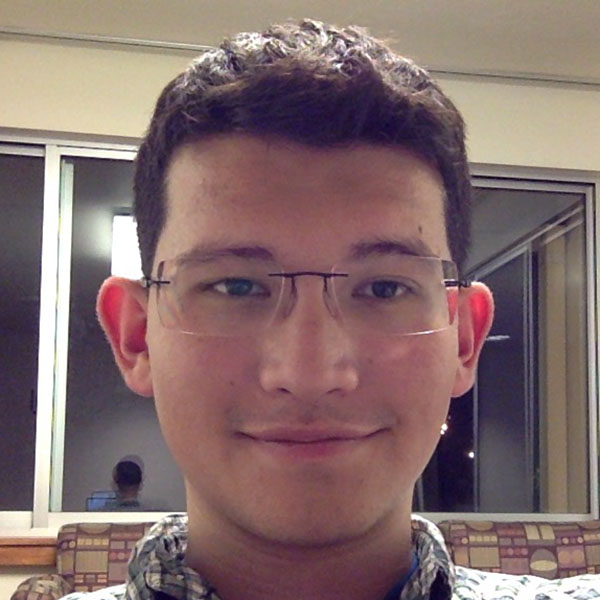 Victor Hakim
AlphaStar Physics Instructor (2017-Present)
AlphaStar Math Instructor (2017-Present)
A* Math Instructor (2017: Summer Camp)
A* Physics Instructor (2017: Summer Camp)
B.A., Applied Math – Quantum Mechanics focus, University of California, Berkeley (2017)
USAPhO Honorable Mention (2013)
Berkeley Math Tournament Problem Writing Coordinator (2016)
MathCounts Coach (Del Mar Elementary)
Muhyeddin Ercan, M.S.
AlphaStar Computer Science Instructor (2018-present)
MS in Computer Science in UCA (2012)
Computer Science Teacher (2012-present)
Won 3rd Place in USA Microsoft Imagine Cup Software Design Competition
Selahattin Tiryaki, M.S.
M.Ed., Leadership in Education, American College of Education (2016)
B.S. in Electrical Engineering (2002)
Computer Science / Robotics teacher (2010-present)
Many regional, state, interstate, and international awards in Robotics such as
2014 Tri-State (Arizona, New Mexico, Nevada) and Mexico Championship,
2017 First Global Zhang Heng Silver Engineering Design
Worked as an engineer, project leader, and tecnical manager in industry (2003-2010)