AlphaStar Academy is excited to announce new online courses starting Fall 2019!!
Due to high demand from parents, we are starting to offer live/interactive and recorded Math & Computer Science courses.
MATH
MC25A: AMC 8/MathCounts Advanced Algebra
MC25C: AMC 8/MathCounts Advanced Counting
MC30A: AMC 10/12 Basic Algebra
MC30C: AMC 10/12 Basic Counting
** $50 First year discount**
Click here for more information & registration
Instructors
Ali Gurel, Ph.D.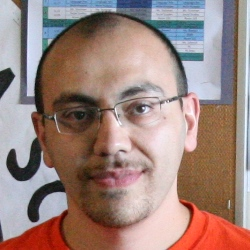 A-Star Math Program Founder & Director (since 2008, under AlphaStar Academy since Fall 2017)

Academic Coordinator of A-Star Math camps (since 2008)

Ph.D., Mathematics, Caltech (2008)

USA Math Olympiad Summer Program (MOSP) Instructor (2007-2012)

American Mathematics Competitions Advisory Panel Member (2008-2012)

Scott Russell Johnson Prize for Excellence in Graduate Teaching, Caltech (2007)

International Mathematical Olympiad (1996: Silver Medal)
Joseph Hurmali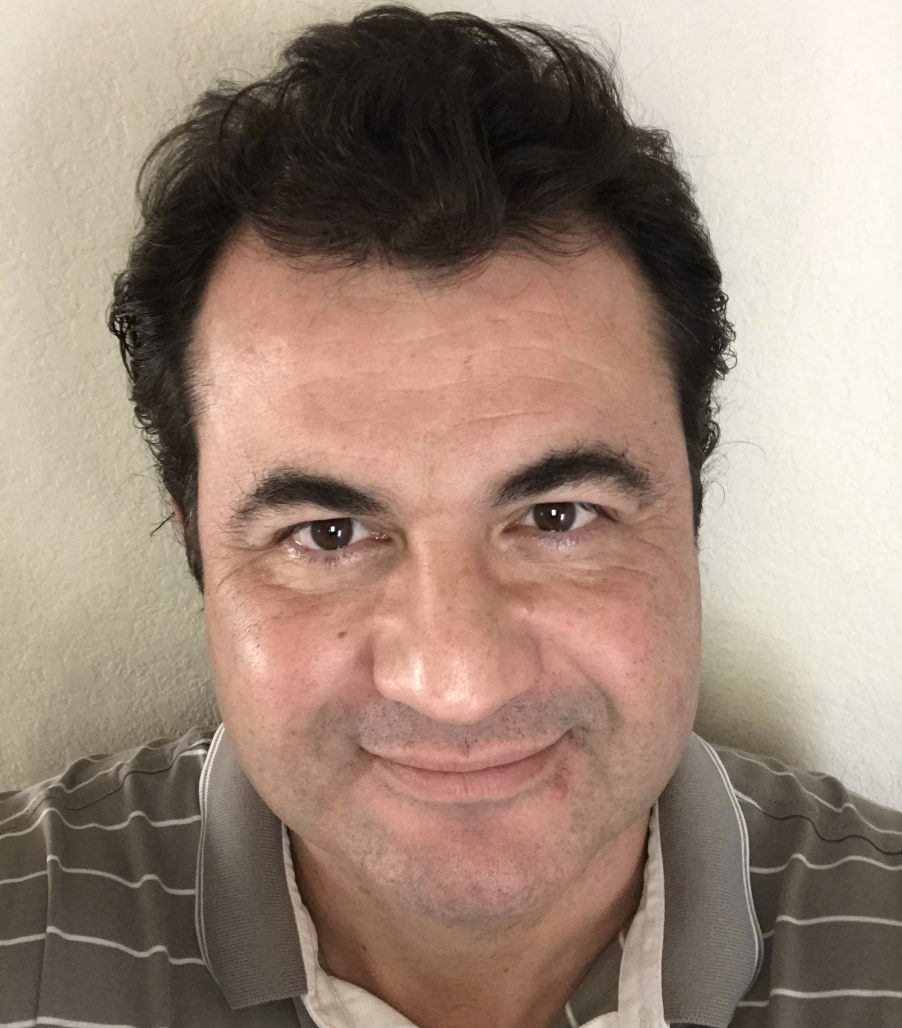 Students he taught received 4 Gold, 9 Silver, 9 Bronze medals in International Math Olympiads

Teacher of the teachers: Taught Dr. Gurel, Dr. Gelgi, and Mr. Kaysi in their high school years

Administrator at Public Schools (10 Years Experience)

Math Teacher / Olympiad Coordinator (10 Years Experience)

MS, Computer Science (1999)

BS, Mathematics Education (1991)
Victor Hakim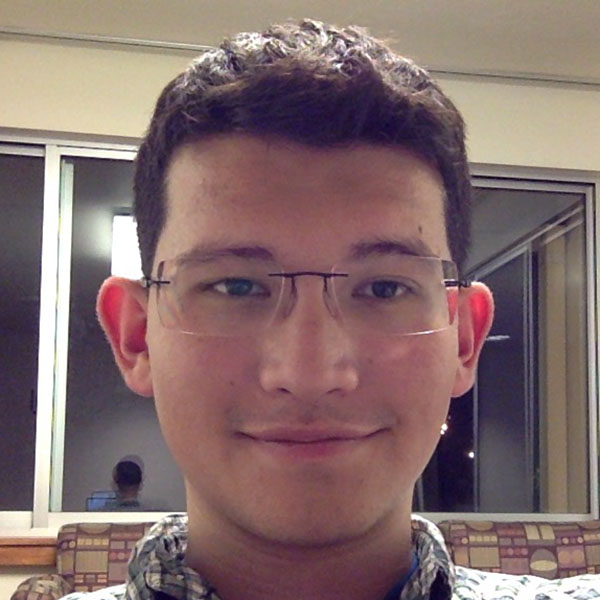 AlphaStar Physics Full Time Instructor (2017-Present)

AlphaStar Math Full Time Instructor (2017-Present)

B.A., Applied Math – Quantum Mechanics focus, University of California, Berkeley (2017)

USAPhO Honorable Mention (2013)

Berkeley Math Tournament Problem Writing Coordinator (2016)

MathCounts Coach (Del Mar Elementary)
COMPUTER SCIENCE
Live / interactive ~~ USACO Platinum ~~ course will be available at the end of August!!
Instructor: Eric Zhang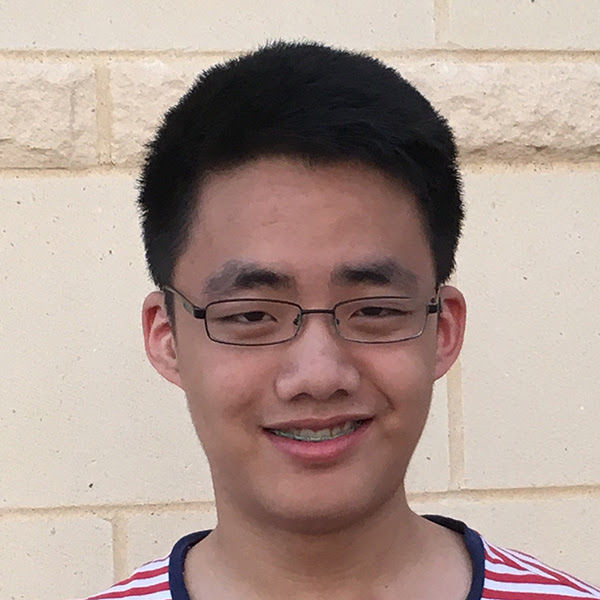 Harvard Class of 2023
International Olympiad in Informatics Gold Medalist (2018)
US Team member (2017, 2018, 2019)
NOTE: We have very limited spots; follow our announcements not to miss.