Click here to see AlphaStar Online Spring Courses format overview
AlphaStar Spring Physics Courses are the unique opportunity for interested and talented students to prepare for physics olympiads. It is focused on the F=ma Exam and consists of an accelerated coverage of topics and special problem-solving techniques.
Dates & Registration
The assigned instructors are subject to change.
All class times are Pacific Time (PT).
Part B
F=ma Basic
Anthony Ou
Jan 16 - Apr 3
Saturdays
(1:00-2:30 pm)


F=ma Advanced
Anthony Ou
Jan 17 - Apr 4
Sundays
(1:00-2:30 pm)

Self Study Courses
| | | |
| --- | --- | --- |
| | Part A | Part B |
| F=ma Basic | | |
| F=ma Advanced | | |
Fees
Self-Study:$200
Live (Interactive):$450
Follow us at our Facebook page for available discounts
Cancellation and Refund Policy
Levels and Courses
Faculty
AlphaStar Academy mainly considers teaching, competition, and education background as well as passion and dedication for the subject when hiring full-time and part-time teachers.
We hire our instructors and TAs from a pool of High School, College, Ph.D. students, school teachers, and University Professors. Our faculty have teaching/coaching/tutoring experience and have expertise in the subject area, regardless of their age.
They have participation and/or training experience in national/international math competitions and Olympiads in Math, CS, and Physics such as USAMO, USACO, USAPhO, IMO, IOI, and IPhO.
They are role models and inspiration for students with their backgrounds and achievements.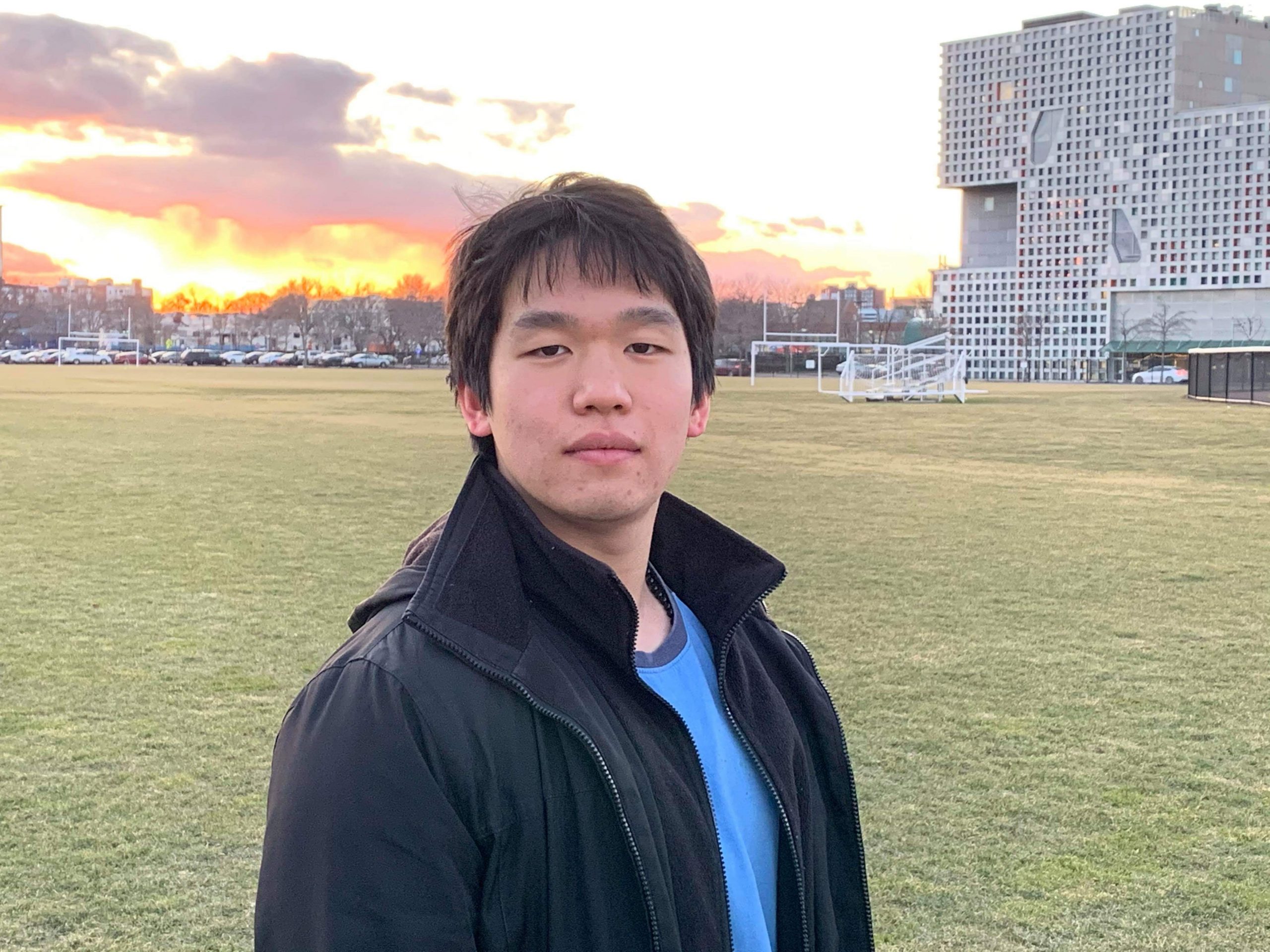 Anthony Ou
AlphaStar Instructor (Since 2019)
MIT class of 2023
International Physics Olympiad Silver Medal (2018)
Princeton Physics Competition Gold Medal (2018)
Perfect Score F=ma 2019 A
USAPhO Gold Medal (2017-2018)