Overview
AlphaStar Winter Computer Science Camp is a unique opportunity for interested and talented students to improve their Computer Science skills during the winter break, where students are guided and trained by expert faculty via utilizing national and international competitions in a fun and challenging environment. It is a day camp which consists of intensive lectures, practice sessions, USACO mock exams and fun activities.
Dates
December 26-31, 2018
Location
University of East-West Medicine (UEWM)
Registration
Click on course name below to register:
Cancellation and Refund Policy
Fees
Regular Fee: $1000 (Includes lunch)
Registration Periods
| Period | Deadline | Fee |
| --- | --- | --- |
| Early Registration | October 31, 2018 | $50 discount |
| Regular Registration | November 30, 2018 | Regular fee |
| Late Registration | Registrations Close | $100 increase |
Schedule
Daily Schedule
| | |
| --- | --- |
| 8:30am - 9:00am | Student drop-off |
| 9:00am - 12:15pm | Classes |
| 12:15pm - 1:45pm | Lunch (will be provided) |
| 1:45pm - 5:00pm | Classes |
| 5:00pm - 5:30pm | Student pick-up |
Curriculum and Levels
Curriculum
Winter camp is a booster camp that mainly focuses on boosting student problem solving skills in their current level. The students will be equipped with necessary background in lectures and trained with different types of problems to master various problem solving techniques. The classes are problem solving-based and the curriculum is aligned with USA Computing Olympiad (USACO). Please check USACO Website for more information about USACO.
Levels
There will be four levels at the camp: CS201A: USACO Bronze, CS301P: USACO Silver, CS401P: USACO Gold and CS501P: USACO Platinum. Maximum capacity for each class is 18.
Before or during the camp, adjustments can be made to the level depending on space availability if the instructor agrees.
Below is a short description of the levels and the topics covered in different sessions
CS201A: USACO Bronze
The course is for students with very little or no programming background. As the language, C++ will be taught. The focus is the fundamentals of programming and problem solving hence the object oriented part of the language and other details will not be taught. The course is equivalent to the AlphaStar USACO Bronze in fall semester (CS201A). At the end of the course, the goal is to finish the first part of the AlphaStar USACO Bronze Curriculum and to be ready for the AlphaStar USACO Bronze course in spring semester. Programming background is not required whereas strong Math background is required. The following topics will be covered:
Variables
Conditions
Loops
Arrays
Nested conditions
Nested loops
Silver and Above Level Courses
CS301P: USACO Silver, CS401P: USACO Gold and CS501P: USACO Platinum are booster courses. The objective of the courses are  to improve USACO Contest scores. In Silver and Gold, typical goal for USACO scores is as follows:
For beginners: scoring 300+
For intermediate: scoring 600+
For advanced: promotion to next level
The courses consist of intensive problem solving, implementation sessions and contest strategies; they don't include teaching topics other than short reviews. Students are assumed to have basic foundation of that level. Courses cover a large variety of topics in their level with the mixed set of (about 40) former USACO contest problems and their analysis including mock exams.
If you have further questions about levels, please send us an email at info@alphastar.academy
Faculty
Lectures are given by AlphaStar faculty and other instructors who have participation and/or training experience in national/international math competitions and olympiads such as USA Computing Olympiad (USACO) and the International Olympiad in Informatics (IOI).
More faculty will be available soon...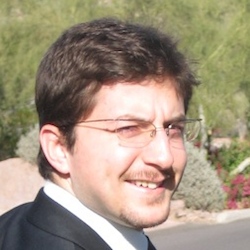 Fatih Gelgi, Ph.D.
Computer Science Program Director, AlphaStar Academy (2017-present)
A-Star Computer Science Program Founder & Director (since 2008, under AlphaStar Academy since Fall 2017)
Academic Coordinator of A-Star Computer Science camps (since 2008)
USA Computing Olympiad Coach (2006-2014)
Olympiad in Informatics Turkish National Team Coach (1999-2003)
Ph.D, Computer Science, Arizona State University (2007)
International Olympiad in Informatics - Bronze Medal (1999)
Balkan Olympiad in Informatics (1998, 1999)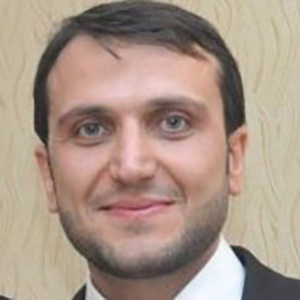 Muhyeddin Ercan
AlphaStar Computer Science full-time Instructor (2018-present)
MS in Computer Science in UCA (2012)
Computer Science Teacher (2012-present)
Won 3rd Place in USA Microsoft Imagine Cup Software Design Competition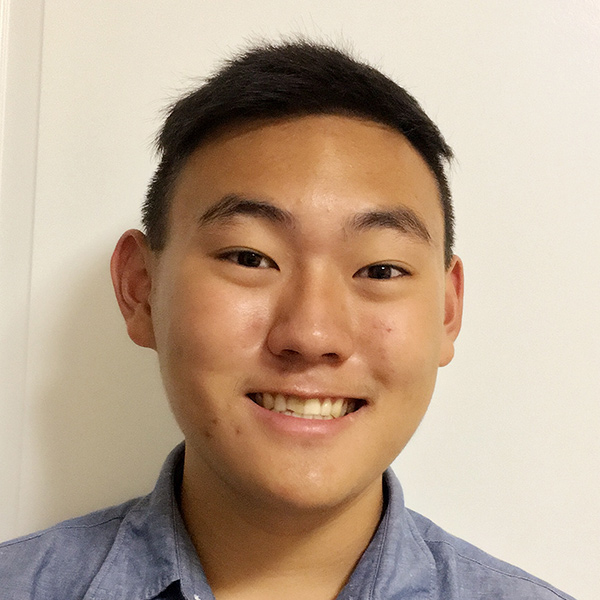 Tyler Zhu
A-Star Alumni
AlphaStar Instructor (2017 - present)
UC Berkeley Class of 2022
USACO Platinum Contestant (2017 - present)
CHMMC 5th place (2016)
USAMO Qualifier (2017)
AIME Qualifier (2014-2017)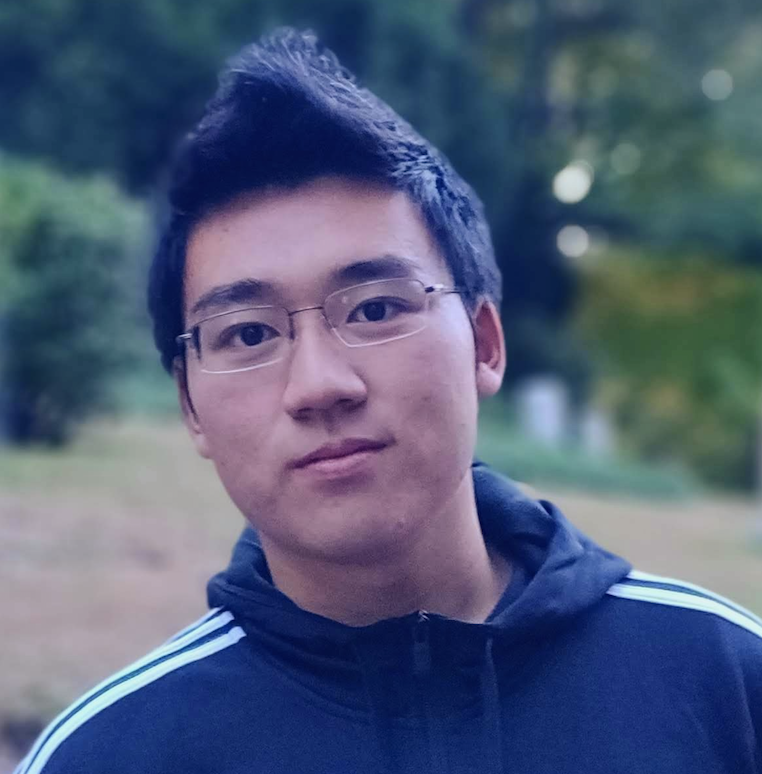 William Luo
A-Star Alumni
AlphaStar Instructor (2017-present)
MIT Class of 2022
USACO Finalist (2017)
USACO Platinum Contestant (2016 - present)
USAPhO Silver Medalist (2017)
Who Wants To Be A Mathematician National Finalist (2017)
AMC 12 Distinguished Honor Roll (2017)
USAMTS Silver Medalist (2016)
AMC 10 Distinguished Honor Roll (2016)
AIME qualifier (2016, 2017)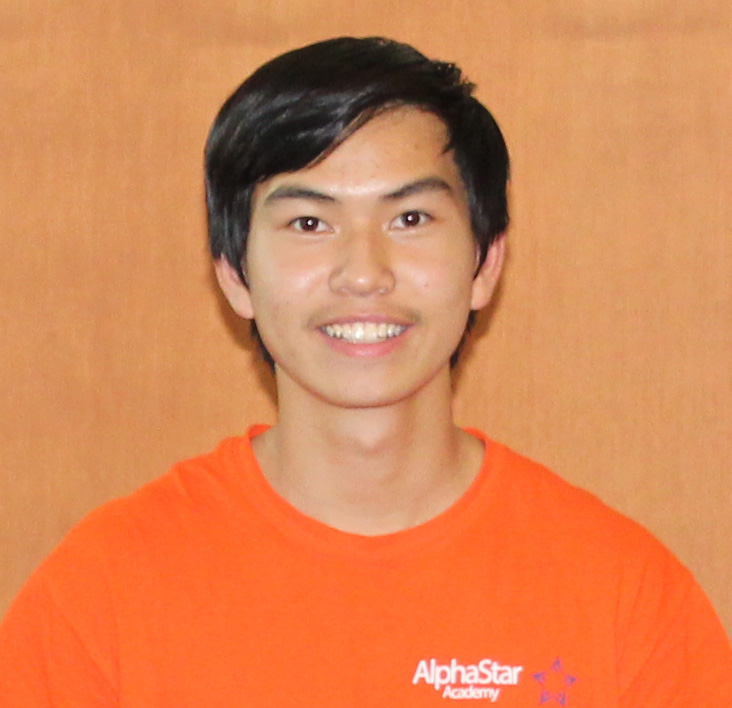 Yibo Huang
A-Star Alumni
AlphaStar Instructor (since 2018)
Cupertino HS Class of 2019
USACO Finalist (2018)
USACO Platinum Contestant (2016 - present)
Stanford ProCo (2018 Advanced: 1st place)
Lockheed Martin CodeQuest (2018 Advanced: 1st Place)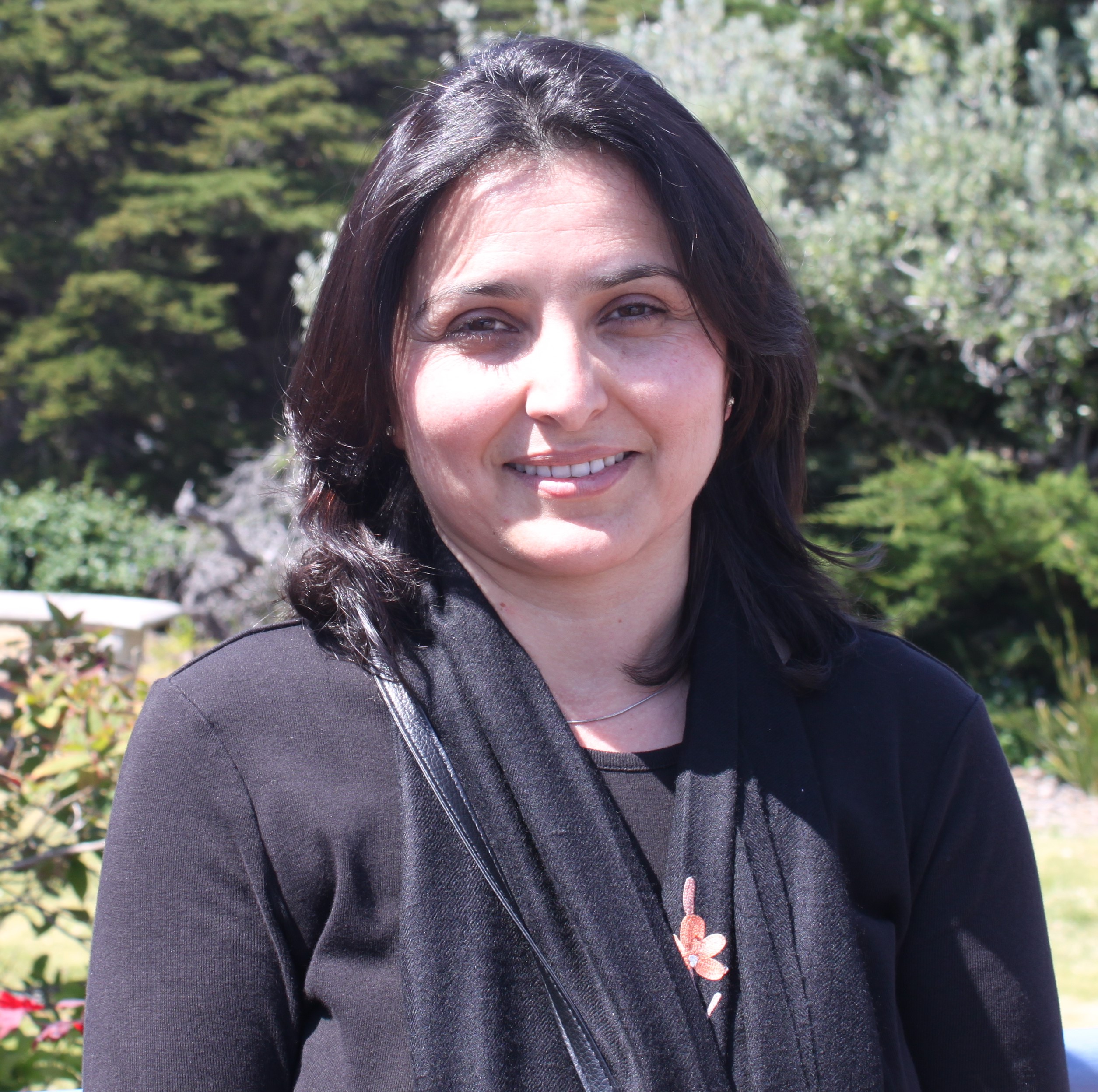 Salma Baig, MA
AlphaStar Instructor (since 2018)
Robotics and programming Makerspace teacher at K-8 private middle school
MA in Education from the University of London
Specialized in C++ and experienced in Python, SQL, Linux
Working towards a Masters in Computer Science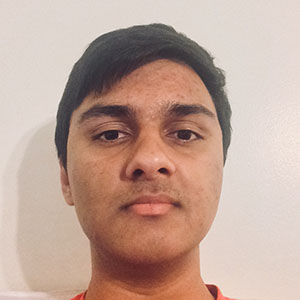 Mayank Pandey
A-Star Alumni
AlphaStar Instructor (2017: Winter CS Camp)
CalTech Class of 2021
USACO Platinum Contestant (2015-2017)
USA(J)MO Qualifier (2015, 2017)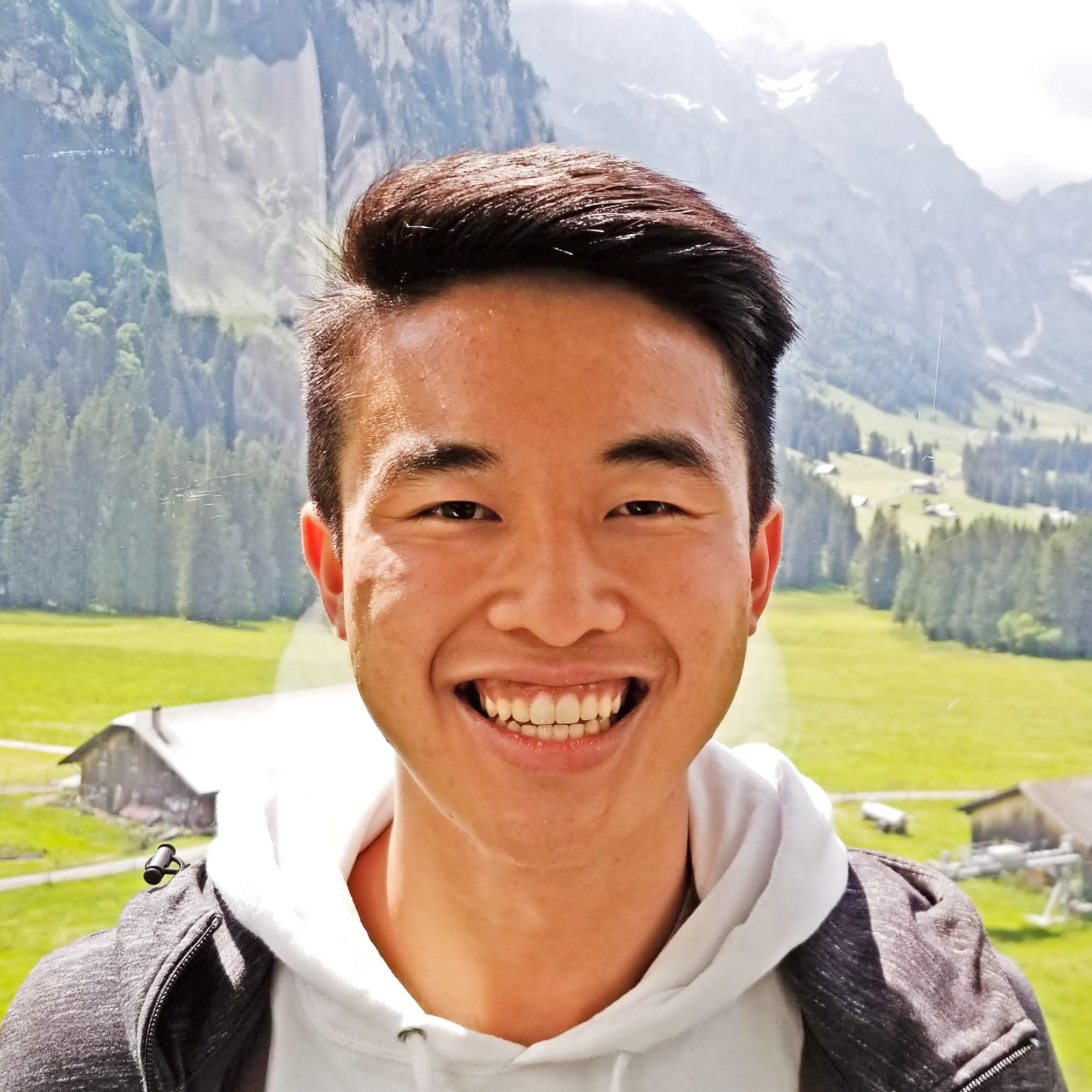 Jimmy Lin
A-Star Alumni
Harvard Class of 2022
USACO Platinum (2015—2018)
USAPhO Silver Medal (2017)
USAJMO Qualifier (2016)
Stanford ProCo 1st Place (2016)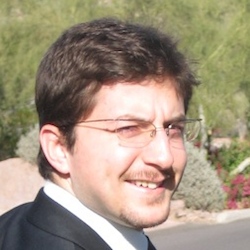 Fatih Gelgi, Ph.D.
Computer Science Program Director, AlphaStar Academy (2017-present)
A* Program Coordinator, Star League (2013-2017)
A* Computer Science Coordinator, Accord Institute (2008-2013)
USA Computing Olympiad Coach (2006-2014)
Ph.D, Computer Science, Arizona State University (2007)
International Olympiad in Informatics - Bronze Medal (1999)
Balkan Olympiad in Informatics (1998, 1999)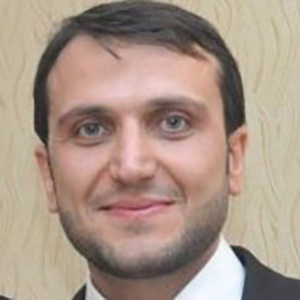 Muhyeddin Ercan
A* CS Instructor (2017: Winter Camp)
MS in Computer Science in UCA (2012)
Certified Computer Science Teacher 2017
Won 3rd Place in USA Microsoft Imagine Cup Software Design Competition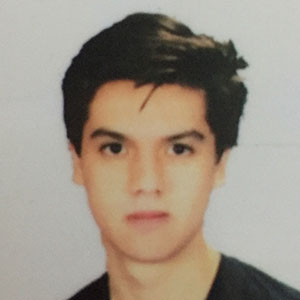 Jordan Alexander
A* CS Instructor (2016: Winter Camp; 2017: Winter Camp)
Stanford University Class of 2020
International Olympiad in Informatics Bronze Medalist (2014)
USACO finalist (2015)
FIRST Robotics Competition World Championship (2015)
Mexican IOI team coach
Mexican national olympiad problem writer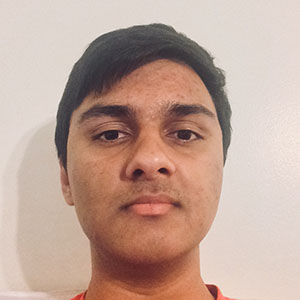 Mayank Pandey
A* CS Instructor (2017: Winter Camp)
CalTech Class of 2021
USACO Platinum Contestant (2015-2017)
USA(J)MO Qualifier (2015, 2017)
Mustafa Konus
A* CS Instructor (2017: Winter Camp)
Computer Science Teacher at public schools (2007-present)
A* Summer CS Camp Instructor (2017)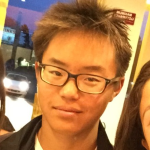 Tomas Choi
A* Math Instructor (2015: Summer Camp, Year-round Courses; 2016: Summer Camp, Year-round Courses; 2017: Summer Camp)
A* CS Instructor (2016: Summer Camp); 2017: Winter Camp
UC San Diego class of 2021
USAMO qualifier (2014-2015)
USAPhO semifinalist (2015)
CHMMC (2013: Individual 9th place, 2014: Individual 4th place, 1st place team)
ARML Local (2014: individual winner)
ARML (2013: 4th place team)
SMT (2013: 1st place team)
Ethan Guo
A* CS Instructor (2017: Winter Camp)
Monta Vista HS class of 2019
USACO Platinum Contestant (2017-present)
Codeforces Expert
North American Computational Linguistics Olympiad Semifinalist (2017)
AIME Qualifier (2015, 2017)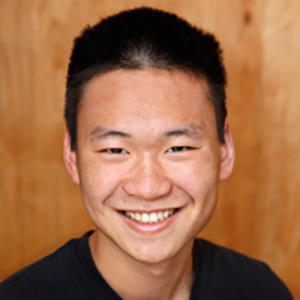 Joshua Pan
A* CS Instructor (2017: Winter Camp)
Proof School class of 2018
USACO Platinum Contestant (2015-present)
Computer Science Student Teacher at Proof School (2017-Present)
Siemens Competition in Math, Science, and Technology Semifinalist (2016)
AIME qualifier (2014-2017)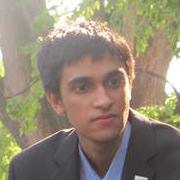 Rahul Sridhar
MIT Class of 2018
A* CS Instructor (2014: Summer Camp; 2015: Winter Camp; 2017: Winter Camp)
A* Math Instructor (2014: Summer Camp)
USACO Platinum Contestant (2012-2014)
US Physics Team Member (2013-2014)
USA(J)MO Qualifier (2011-2014)
Intel Science Talent Search (2014: Semifinalist)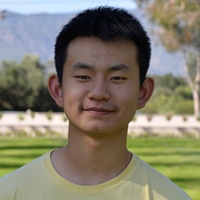 William Gan
A* CS Instructor (2015: Summer Camp, Year-round Courses, 2016: Year-round Courses, 2017: Summer Camp, Winter Camp)
UC Berkeley Class of 2020
USACO Platinum Contestant (2015-2016)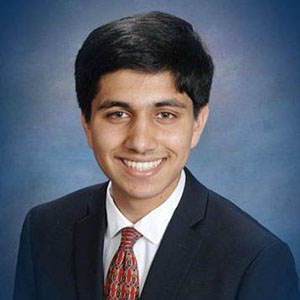 Manan Shah
Stanford Class of 2021
A* CS Instructor (2017: Winter Camp)
USACO Platinum Contestant (2015-2017)
Siemens Competition in Math, Science, and Technology 2nd place (2017)
Intel International Science and Engineering Fair 2nd place (2017), 3rd place (2016)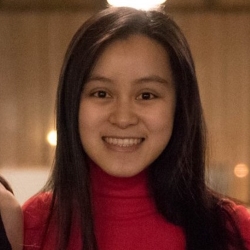 Joanne Lee
A* CS Instructor (2016: Summer Camp, Winter Camp; 2017: Winter Camp)
A* Math Instructor (2016: Summer Camp)
MIT Class of 2019
AIME Qualifier (2013-2015)
M3 Challenge (2014: Honorable Mention)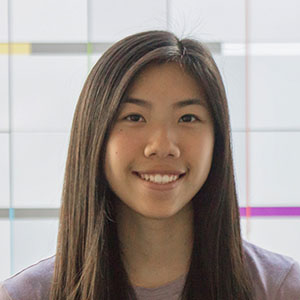 Caroline Chen
A* CS Instructor (2017: Winter Camp)
MIT Class of 2021
USACO Platinum Contestant (2017)
AMC 12 Honor Roll (2017)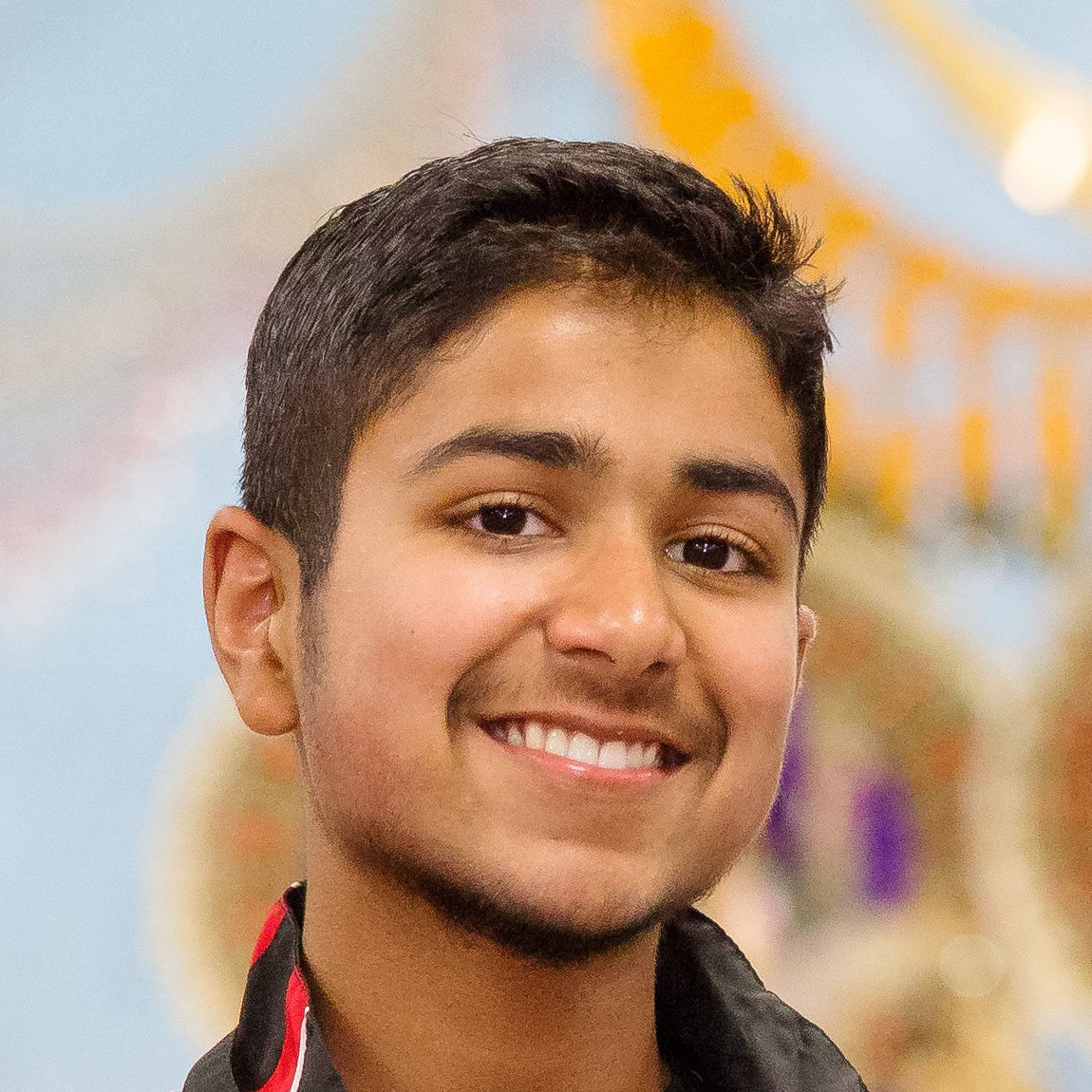 Avichal Goel
A* CS Instructor (2016: Summer Camp; 2017: Summer Camp, Winter Camp, Year-round Courses; 2018: Year-round Courses)
Aragon HS Class of 2018
USACO Finalist (2016)
USACO Platinum Contestant (2015-present)
AIME Qualifier (2015-2017)
Stanford ProCo (2016: 3rd place)
Harker Programming Invitational (2016: 1st Place)
HP CodeWars (2015-2016: 1st Place)
Codeforces Division 1 (2016-Present)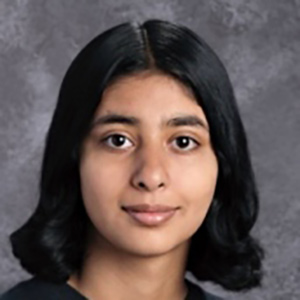 Riya Arora
A* CS Instructor (2017: Summer Camp; 2017: Winter)
James Logan High School Class of 2019
USACO Finalist (2017)
Zero Robotics International Space Station Finals (2016)
USACO Platinum (2016-Present)
FIRST Robotics Challenge World Championships (2016-2017)
Codeforces Division 1 (2017-present)
Guy Emanuele FIRST Lego League Robotics Mentor (2015-2017)
NCWIT Aspirations in Computing Affiliate Award (2017 National: Honorable Mention, 2017 California: San Francisco Bay Area Competition: Winner)
Anne Ouyang (T.A.)
A* CS Instructor (2017: Winter Camp (T.A.))
Piedmont Hills HS Class of 2019
USACO Platinum Contestant (2017-present)
CSAW High School Forensics National Finalist (2017)
Piedmont Hills HS Math Team Captain (2016-present)
Piedmont Hills HS Computer Science Team Captain & Founder (2017-present)
Justin Li (T.A.)
A* CS Instructor (2017: Winter Camp (T.A.))
Aragon HS Class of 2019
USACO Platinum Contestant (2017-present)
Aragon HS Programming Club Instructor (2016-2017)
Aragon HS Business & Technology Club co-founder