Overview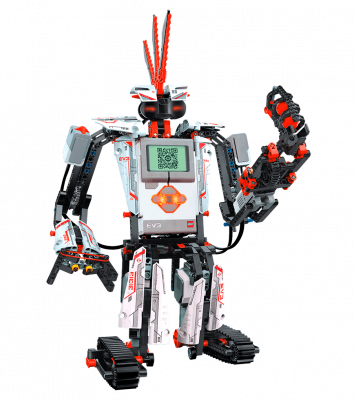 AlphaStar Summer Robotic Camp is a unique opportunity for interested and talented middle school students to learn basics of robotics as well as to prepare towards the First Lego League (FLL) Challenge during summer. FLL Challenge is one of the most prestiguous competition in robotics field for middle school students in the world. For more information on FLL Challenge: https://www.firstinspires.org/robotics/fll. This camp is for students that are incoming 6-8 grades.
The students are guided and trained by expert faculty in a fun and challenging environment. It is a day camp which consists of hands-on activities using Lego Mindstorms Robot Kits while working on past FLL challenges. All Lego kits that are necessary for the class will be provided in the camp.
Requirements
The only requirement is that the course is only for 6-8 grades (incoming middle schoolers) in 2018-2019 academic year. It's not a requirement but strong math background is recommended.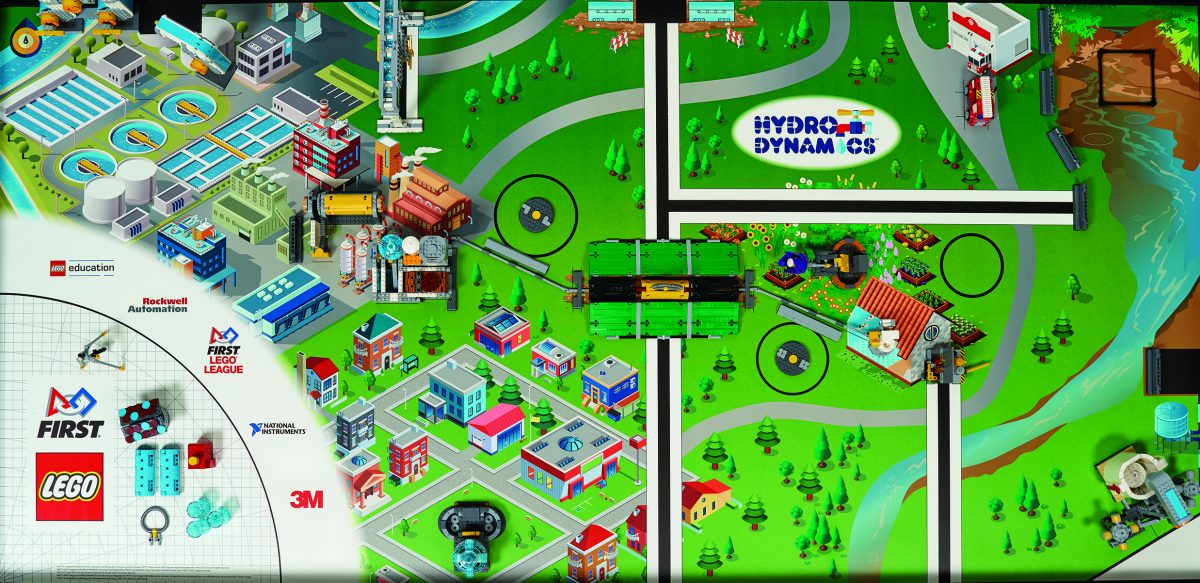 * Images are adapted from Lego and FLL websites
Dates
AlphaStar Summer Computer Science Camp will be three weeks long with 15 instructional days during weekdays.
* There will be classes on July 4th.
Location
Registration
Click on course name below to register:
Cancellation and Refund Policy
Fees
Regular Fee: $2500 (Includes lunch)
Registration Periods
| Period | Deadline | Fee |
| --- | --- | --- |
| Early Registration | March 31, 2019 | $150 discount |
| Regular Registration | April 30, 2019 | Regular fee |
| Late Registration | Until Closes | $150 increase |
Schedule
AlphaStar Summer Robotics Camp typical daily schedule (Monday – Friday) is as follows:
8:30am - 9:00am
Student drop-off
9:00am - 12:15pm
Classes
12:15pm - 1:30pm
Complimentary Lunch*
1:30pm - 4:45pm
Classes
4:50pm - 5:30pm
Study Hour ( Optional )
4:45pm - 5:45pm
Student pick-up
* Complimentary lunch will be provided by AlphaStar Academy. Sample menu including vegetarian option will be emailed to registered students in advance.
Curriculum
In the camp, we follow the curriculum below:
Introduction to the FLL competition in general
Building the missions on table according to instructions
Brief information about missions
Learning basic robot design
Learning basic programming
Learning engineering design process
Learning advanced designs and mechanism
Designing of commonly used mechanisms in FLL competitions
Learning advanced programming
Faculty
Lectures are given by AlphaStar faculty and other instructors who have participation and/or training experience in FLL Challenge.
More faculty will be available soon…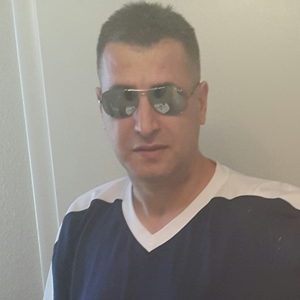 Osman Yolcu
B.S in Mechanical Engineering
Robotics teacher (2012-present)
FTC Robotics Competition, Nevada 2017-2018

State Finalist
THINK Award recipient

FTC Robotics Competition, Nevada 2016-2017

State Finalist
THINK Award recipient
INSPIRE Award 3rd place

FLL Robotics Regional, Nevada 2017-2018

Best Robot Design Award
Best programming Award

FLL Robotics Regional, Nevada 2013-2014, 2ndPlace
FTC Robotics Arizona 2012-2013