AlphaStar Math Tutoring Program provides coaching in one on one or small group settings.
Program Features:
AlphaStar Math Curriculum will be used

Provides individual attention and coaching

Coaching for MathCounts and AMC 8/10/12, AIME, USAJMO/USAMO competitions

One on one and small group options (up to 3 students)

Consultation session Free!

First session Free!
If you would like a free consultation, please fill in the form here. If you are not contacted in a few days, please feel free to write us at info@alphastar.academy to follow up.
Instructors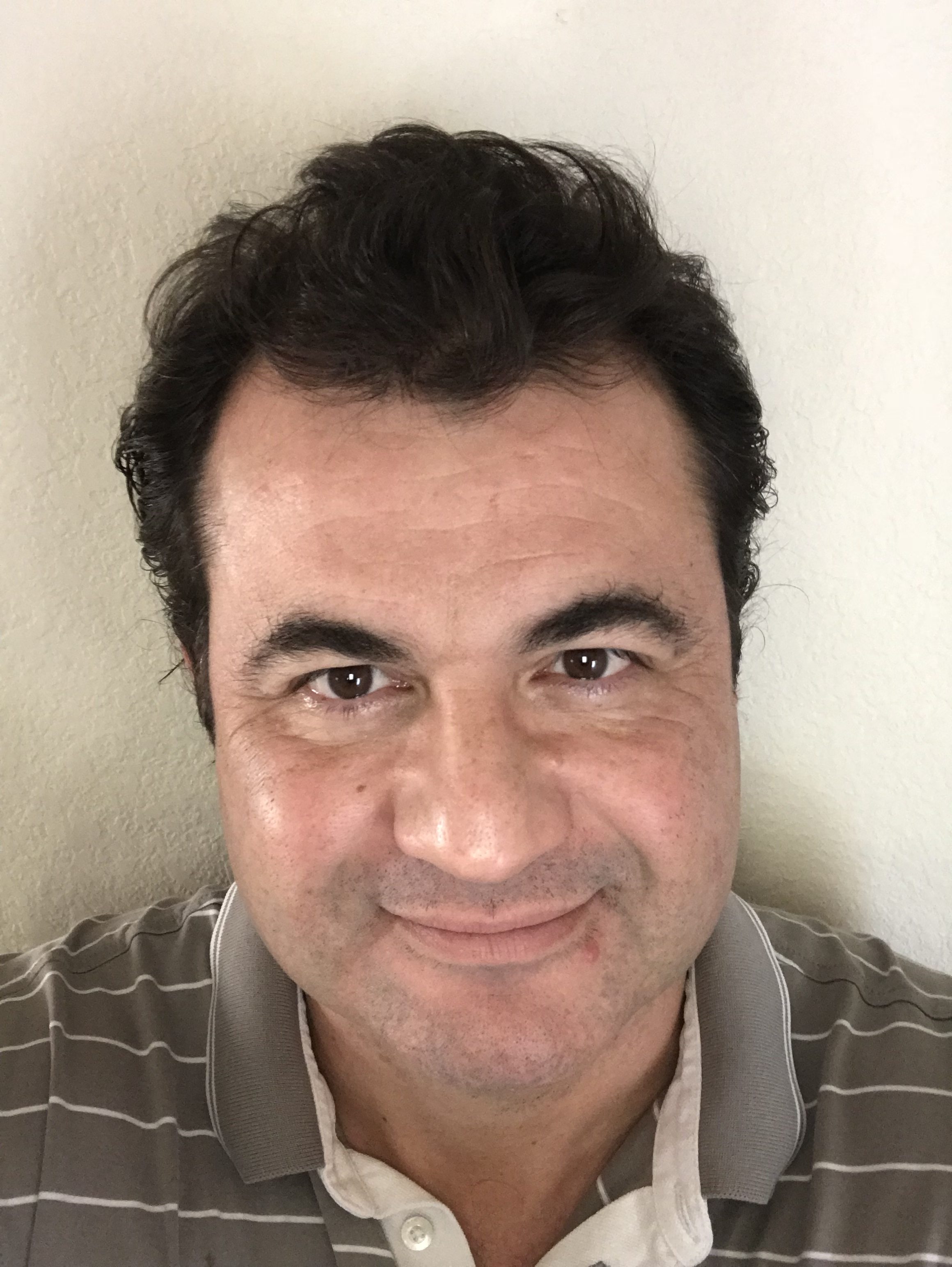 Joseph Hurmali
Students he taught received 4 Gold, 9 Silver, 9 Bronze medals in International Math Olympiads
Teacher of the teachers: Taught Dr. Gurel, Dr. Gelgi, and Mr. Kaysi in their high school years
Administrator at Public Schools (10 Years Experience)
Math Teacher / Olympiad Coordinator (10 Years Experience)
MS, Computer Science (1999)
BS, Mathematics Education (1991)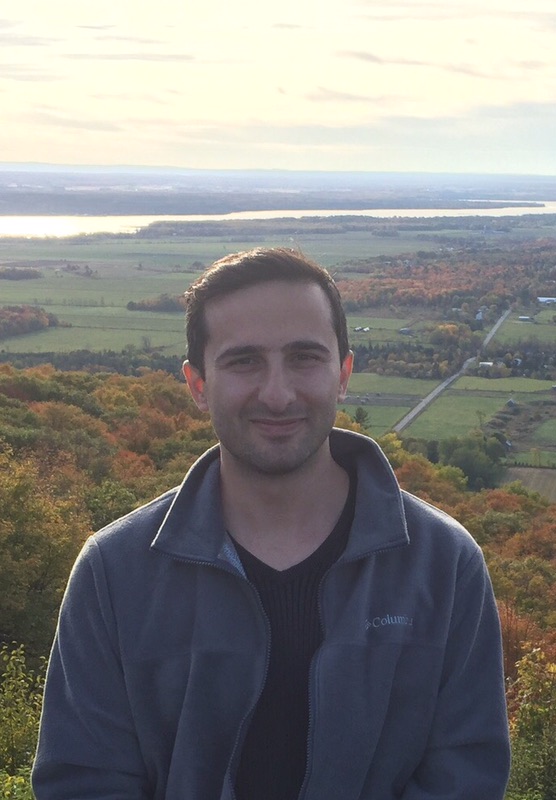 Ata Pir, Ph.D.
PhD, Mathematics, Texas A&M University 2018
Balkan Mathematical Olympiad – Served on Problem Selecting Committee (2012)
Academy for Future Faculty Certificate from the Center for Teaching Excellence and the Center for the Integration of Research, Teaching, and Learning
International Mathematical Olympiad 2004, Bronze Medal
Balkan Mathematical Olympiad 2004, Bronze Medal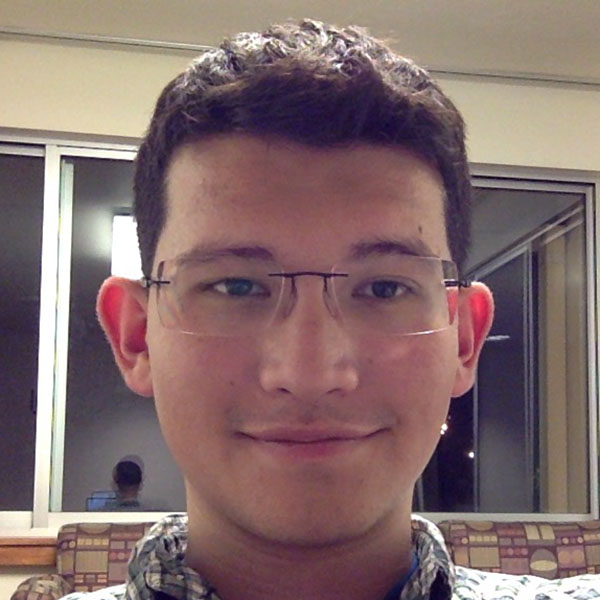 Victor Hakim
AlphaStar Physics Full Time Instructor (2017-Present)
AlphaStar Math Full Time Instructor (2017-Present)
A* Math Instructor (2017: Summer Camp)
A* Physics Instructor (2017: Summer Camp)
B.A., Applied Math – Quantum Mechanics focus, University of California, Berkeley (2017)
USAPhO Honorable Mention (2013)
Berkeley Math Tournament Problem Writing Coordinator (2016)
MathCounts Coach (Del Mar Elementary)