A* Program is Offered by AlphaStar Academy Starting Fall 2017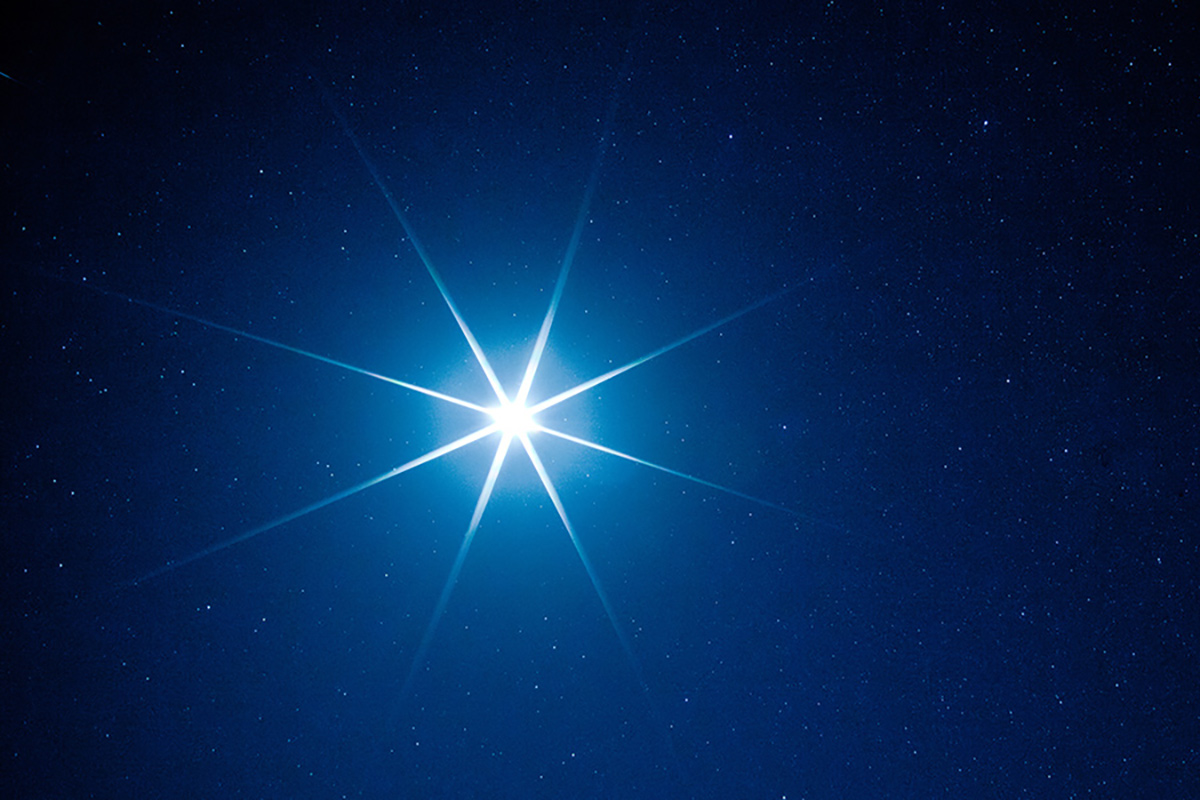 We are happy to announce that A* Program will continue to be offered by our most experienced and dedicated faculty under AlphaStar Academy starting 2017 fall in Bay Area.
We have a wonderful addition to our faculty from Southern California who has a history with A* since 2009. For faculty information and other details, please check our website https://alphastar.academy.